New: Assign all groups to your members
New plugin: assign all kind of extra groups to your members in your membership administration. For example taskforces, even temporal / flexible groups with different permissions at your memberportal. Write us now if you want to test the plugin for #free.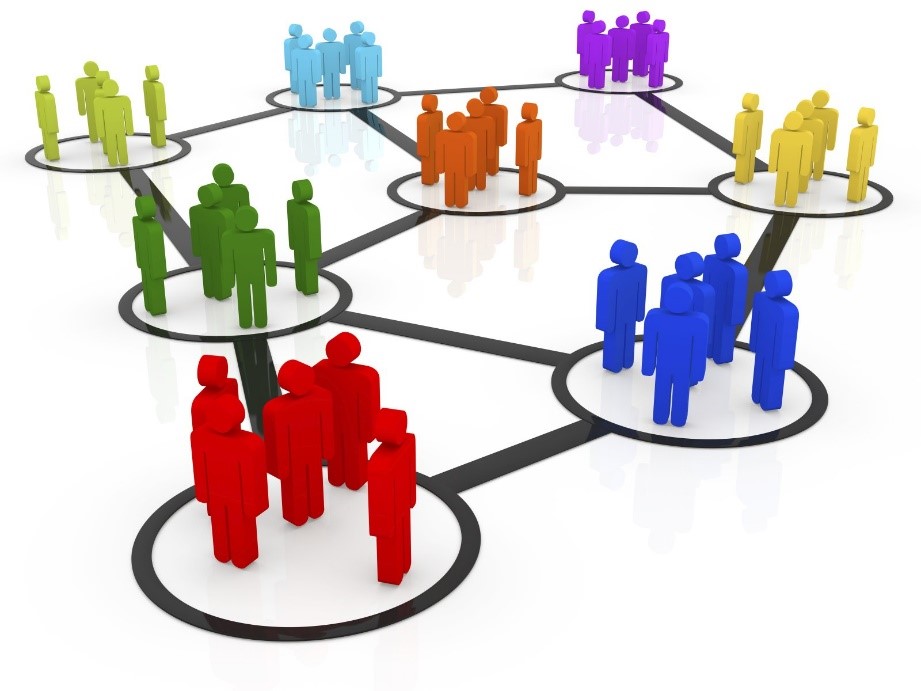 The technical documentation can be found here.