Club Collect collects subscriptions for associations and clubs. My Member Software facilitates the member administration: saves time and money. These 2 complemental services are now combined via an interface: easily export the member ship data into the ClubCollect system, and Club Collect will do the handling.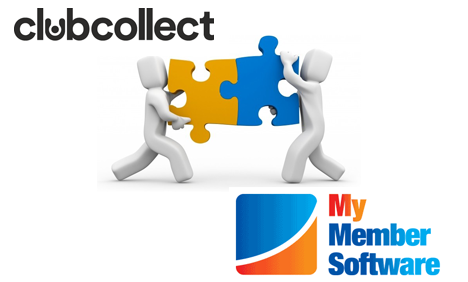 With this plugin, the correctly collecting of the subscriptions is a piece of cake for any treasurer with low costs. For members it is even possible to let the subscription be collected in terms.

Over 300 associations make use of ClubCollect, for example the exployee association of Ikea and the Dutch associations of airpilots. The ClubCollect plugin is downloadable for free from this website.