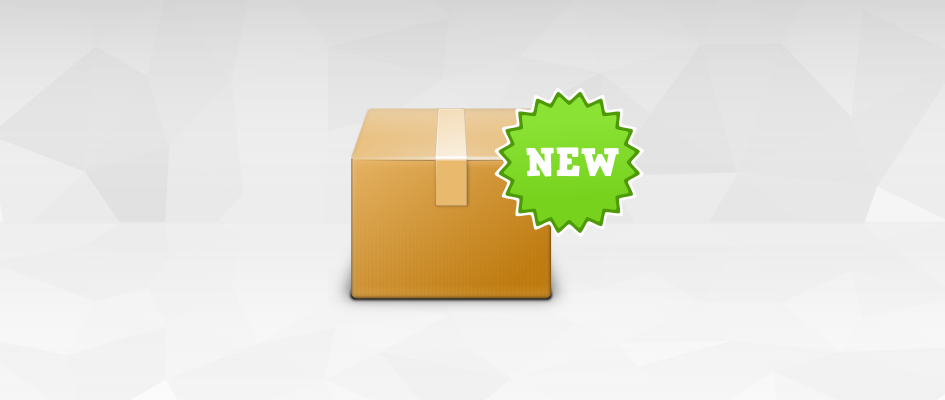 Our new software version of MMS (7.8.0) is in beta fro now. Integrated in the new Acymailing 6 and a complete audit trail option are only a few of the improvements. To test the new functions, we added 30 robot tests, and the existing have been rewritten completely; the quality of this beta is very well.

Top 5 new functions:
Acymailing 6 integration. With Aycmailing you can send professional newsletters to members. After Acymailing 5 Acyba brings us nr 6, which is a completely rewritten product that also runs on Wordpress.
Logging changes for Audit Trails. Many member administrators had questions about who changed what field, when, and what old value was replaced with what new value. Updates and added members will be logged, and accessed via front or backend by using logman.
French translation. The software is now also translated to French.
Payment page after application. After the application, the applicants can be send to a payment page where the subscription fee is calculated and paid by Credit Card, Paypal, or iDEAL.
Adding new members. We divided the permissions for adding members and the member overview.
There were also made changes in the logic, for example dates older than 1900 are now invalid.

Current clients can renew their license for 35 EURO a year.