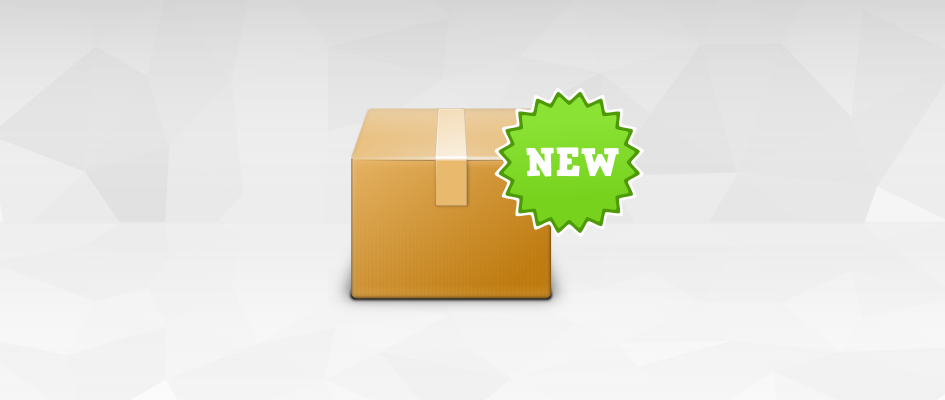 Introducing 7 new functions, 5 bugfixes, making version 7.8.1 an attractive upgrade. To assure quality we also wrote separate robot tests for Acymailing 6 and bugfixes. Enhancing the quality of this version to a high level.

Top 3 new functions:
Added logging functions for audit trails. In conjunction with the separate MMS Logging plugin track who (Joomla user) changed what fields which old value in what new value when (date/time).
Acymailing 6 compatibility.. Exactly the same mapping which we developed for Acymailing 5 that also runs as Wordpress plugin.
Payment of the initial subscription fee. Redirect users to a payment page, where the subscription fee is calculated and paid online with Credit Card, Paypal or iDEAL.
Apart from this, we have added invisible recaptcha, translated MMS into French, added Quality assurance by programming robot tests specifically for Acymailing 6, made the key figures readable and solved several bugs. Read more.

Current clients can renew their license for 35 EURO a year.