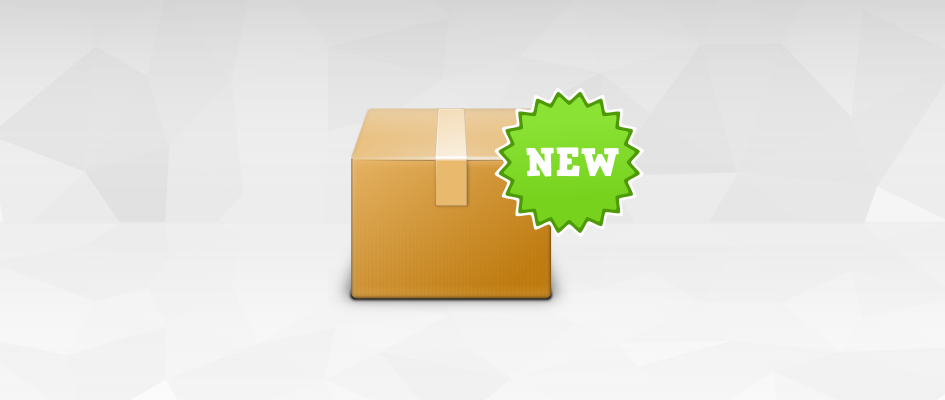 With 20 new functions, 18 bugfixes and 5 redesigned functions we can safely say that the new stable version, 7.6.9, is a big step forward for all our customers.

The top 5 most demanded new functions:

There is also the new possibility to assign a different Joomla user group to applicants than the default Joomla usergroup, configuring which combination of fields make the Joomla user full name, logrotating of mms logfiles, overriding the date formats of the export, and so on, but those weren't in the top 5. For a full list of all changes, take a look in our documentation: Read more.

Existing customers upgrade their subscription for 64 EURO per year.